The Grand Prix Photo Jury of Saint-Tropez, composed of prestigious professionals of photography and the arts, met to select the finalist and winning photos.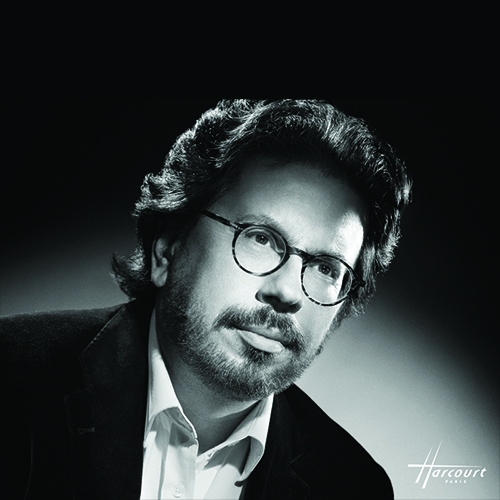 Francis Dagnan
President of the jury, President of Studio Harcourt Paris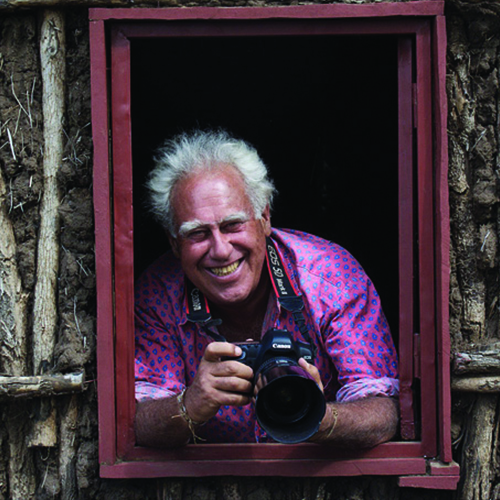 Hans Silvester
Parrail of the Grand Prix Photo, Photographer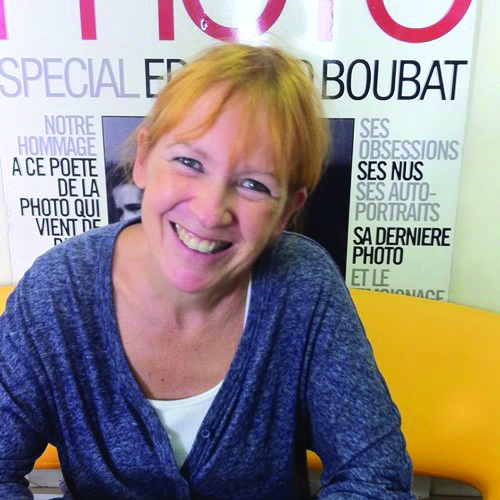 Agnès Grégoire
Editor-in-Chief of Photo Magazine
Bob Swaim
Director, scriptwriter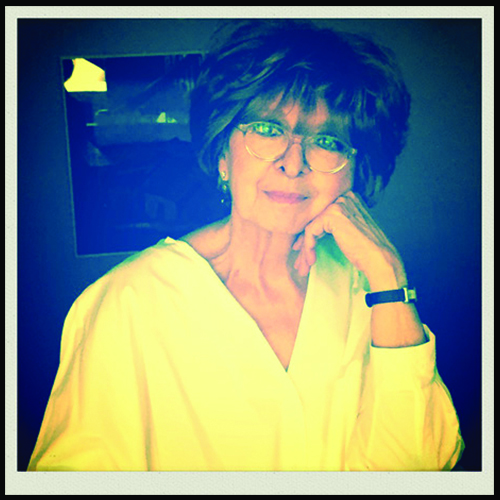 Pacha Bensimon
Creative Director of Hermès Communication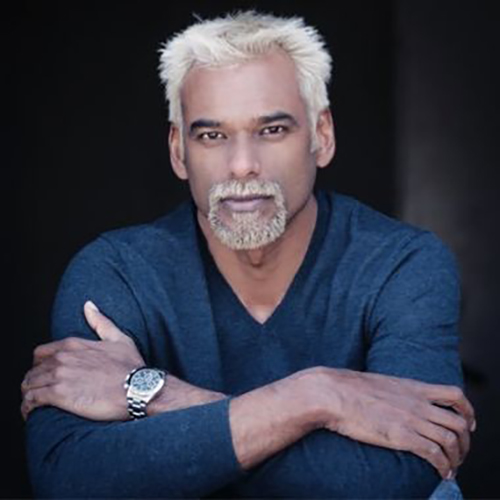 Satya Oblette
Top model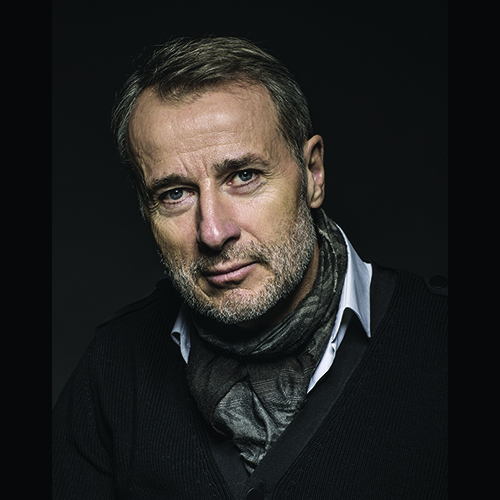 Roch Lorente
Channel Manager CANON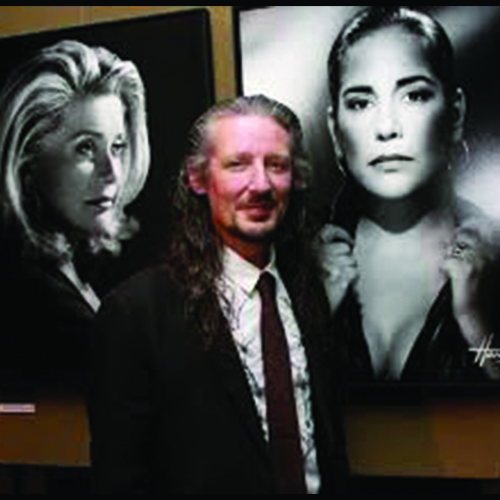 Didier Bizos
Photographer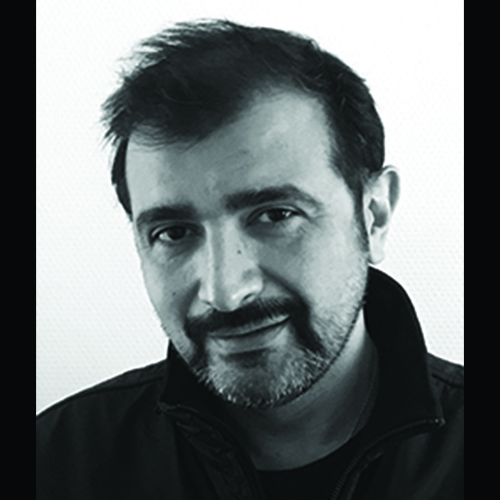 David Attal
Founder of the Fotodart art workshop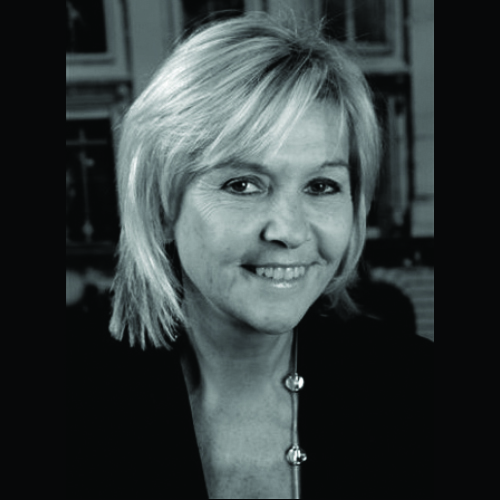 Anne Méaux
President of the agency Image 7
Sandy Heribert and Mathieu Tarot join the 2023 Jury
to select the finalist and winning photographs.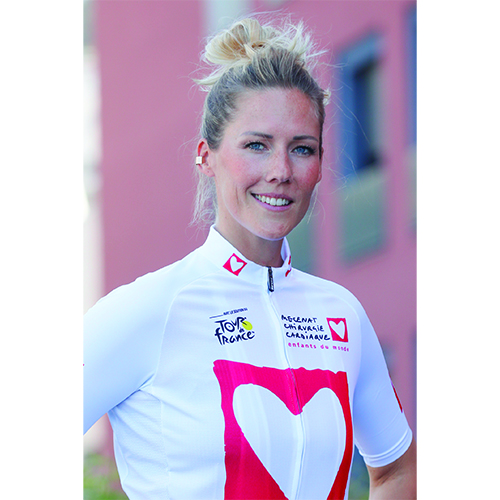 Sandy Heribert
Ambassador of Mécénat Chirurgie Cardiaque, Journalist, TV presenter.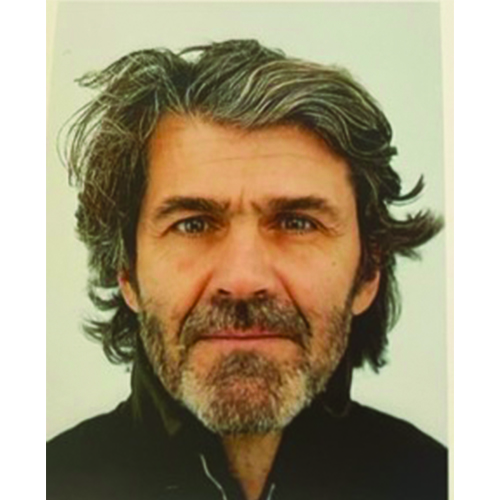 Mathieu Tarot
Film producer. Albertine Productions
---
They were part of the previous jury: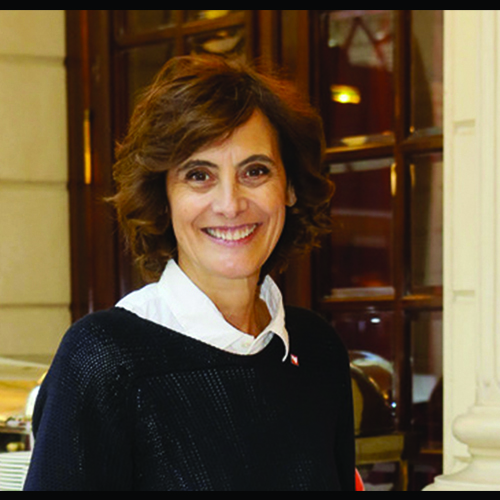 Inés de la Fressange
Parrail of the jury and Mécénat Chirurgie Cardiaque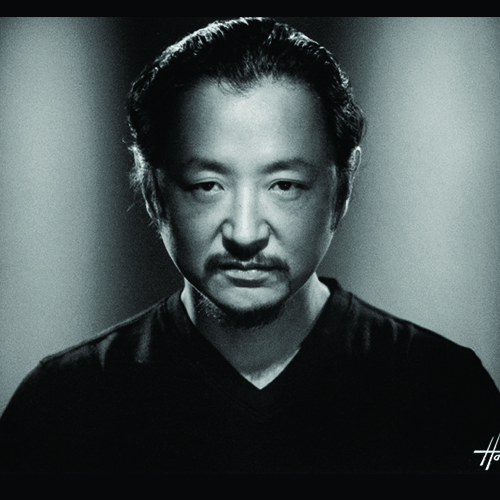 Gao Bo
Photographer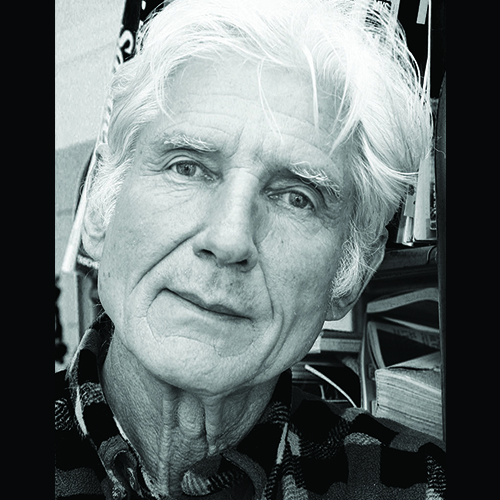 Uwe Ommer
Photographer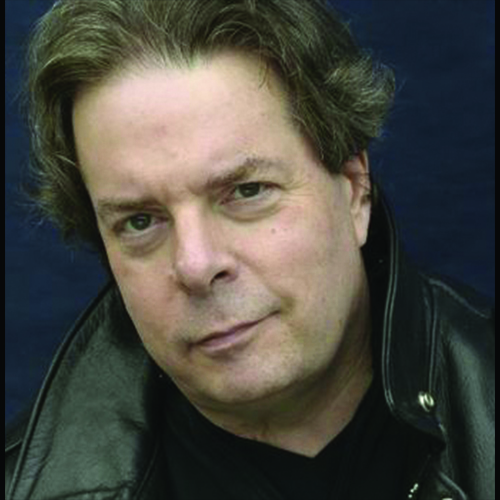 Douglas Kennedy
Writter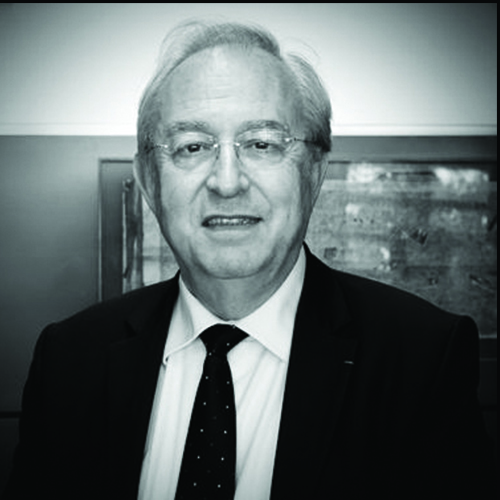 Claude Mollard
Cultural expert, photographer and writer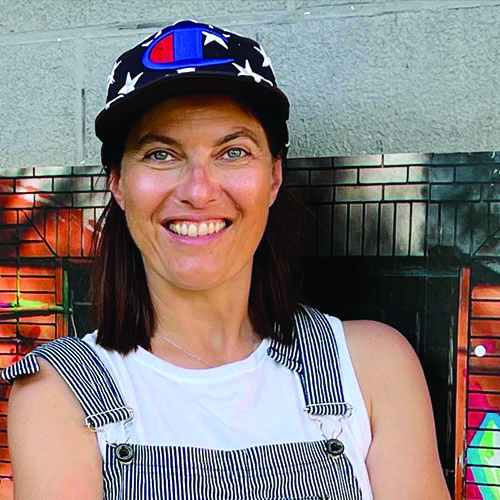 Sylvie Barco
Photographer
---