PHOTO
EXHIBITIONS
En savoir plus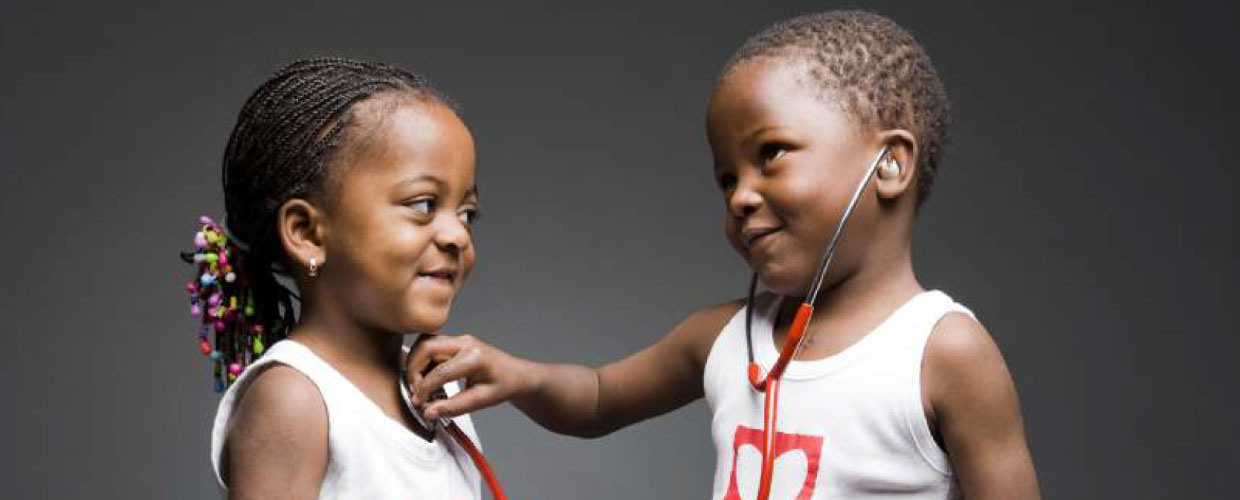 • 76 children saved
• € 240,000 donated to humanitarian work

THE HUMANITARIAN WORK
EN SAVOIR PLUS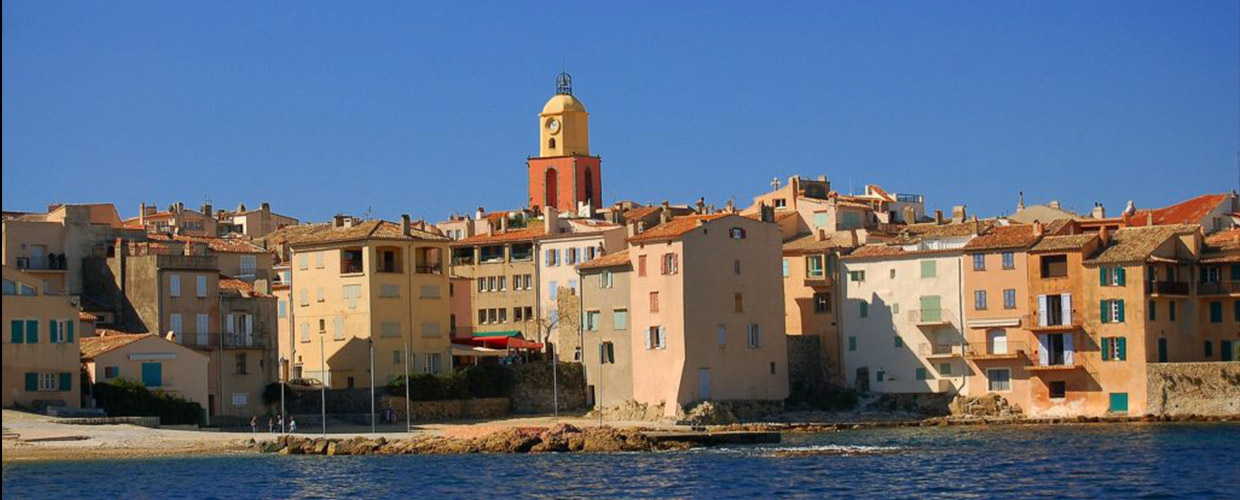 • An International photo contest
• Photos exhibitions
• A charity auction
3 EVENEMENTS
En savoir plus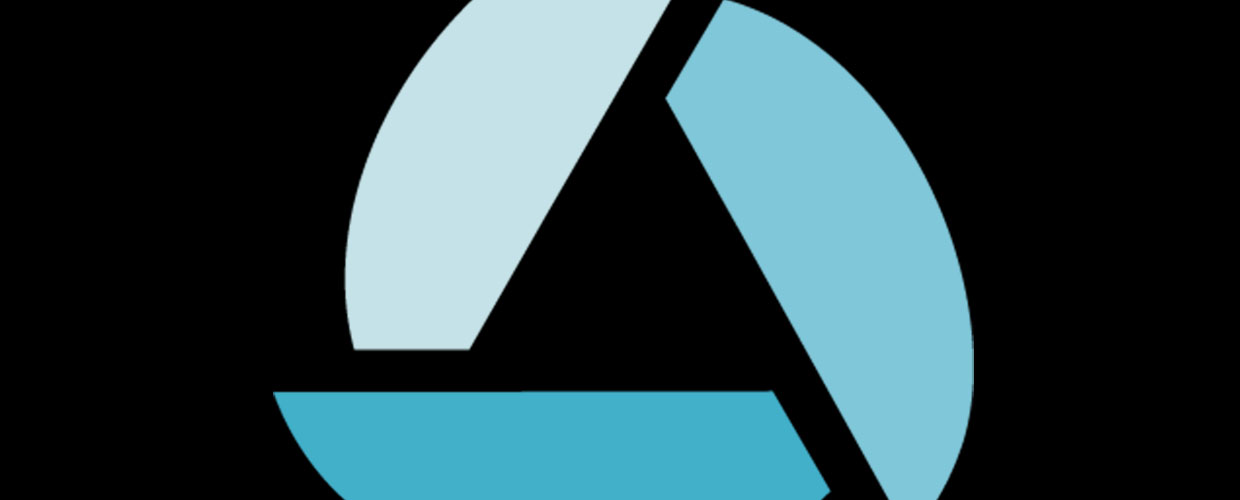 They are at the heart of prestigious, cultural and humanitarian event
OURS PARTNERS
Welcome to the 7th edition of the Grand Prix Photo of Saint-Tropez
A photographic event entirely dedicated to a humanitarian cause.
Created in 2013, the Grand Prix Photo of Saint-Tropez aims to raise funds for a humanitarian cause,
to promote the talents of amateur or professional photographers from around the world
and to create a cultural event, around the art of photography,in Saint-Tropez.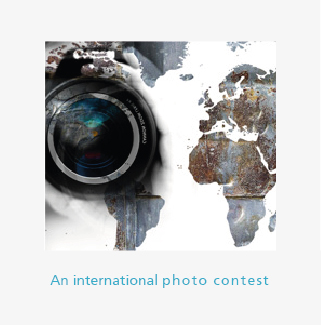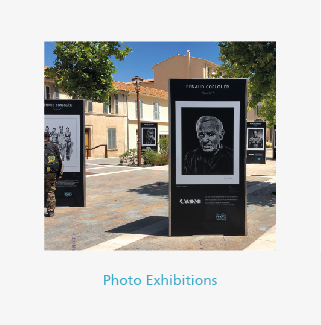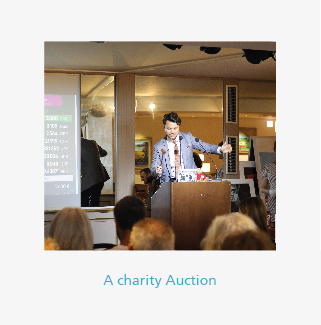 During the 6 previous editions:
76children saved
The Grand Prix Photo of Saint-Tropez is organized by the association "Grand Prix Photo" governed by the law of 1 July 1901.