Welcome to the 8th edition of the Grand Prix Photo of Saint-Tropez
A photographic event entirely dedicated to a humanitarian cause.
Mécénat Chirurgie Cardiaque is a French association that allows children with heart defects and from disadvantaged countries to have surgery in France when it is impossible at home due to lack of technical or financial means. Hosted by volunteer host families and operated in 9 cities in France (Angers, Bordeaux, Lyon, Marseille, Nantes, Paris, Strasbourg, Toulouse and Tours), nearly 3,500 children have already been cared for since the creation of the Association by Professor Francine Leca in 1996.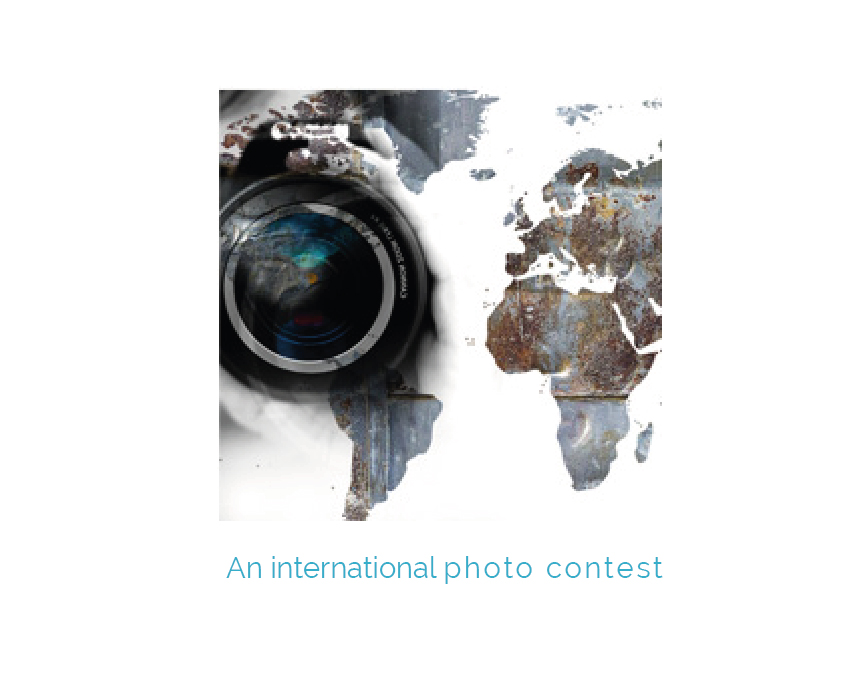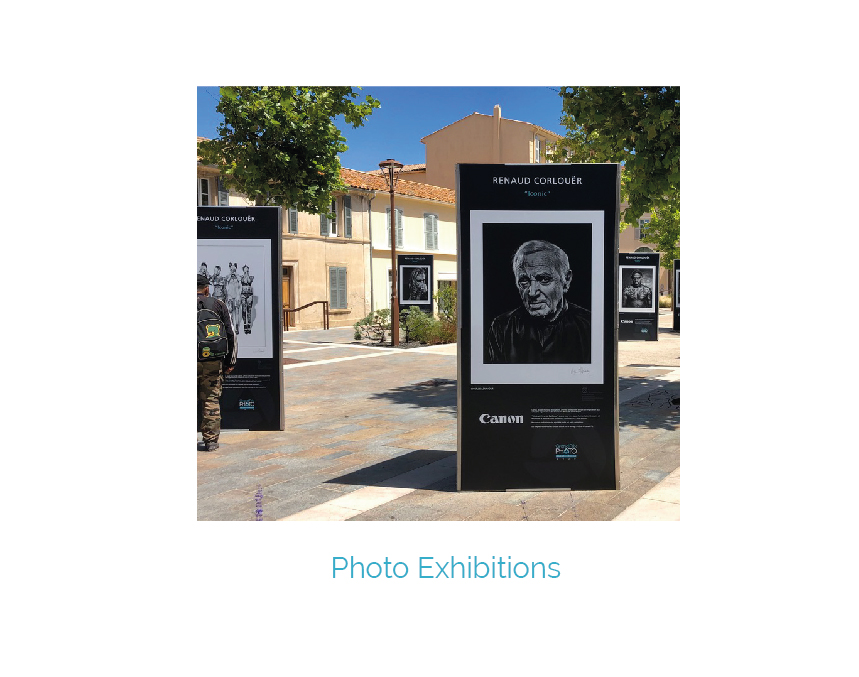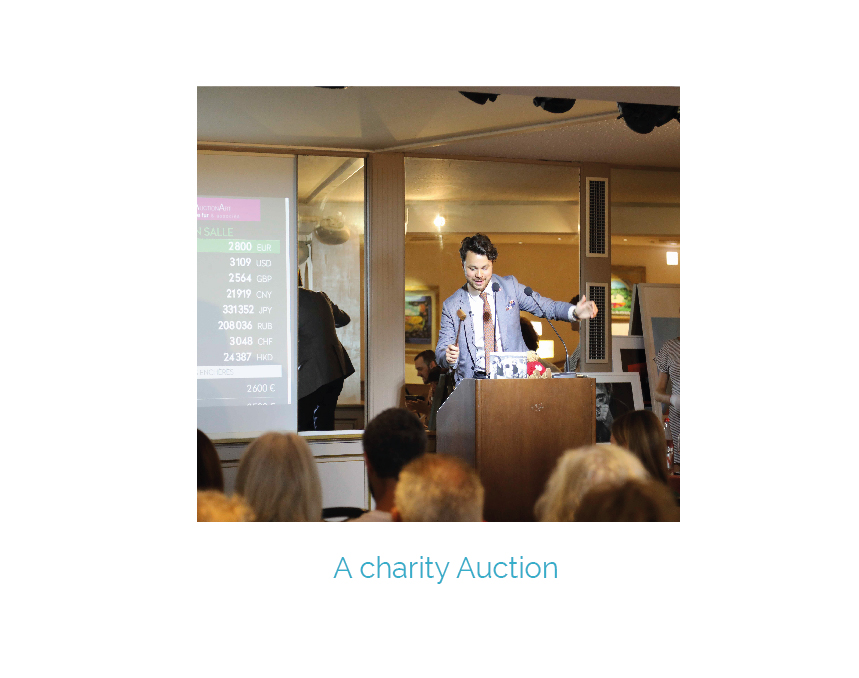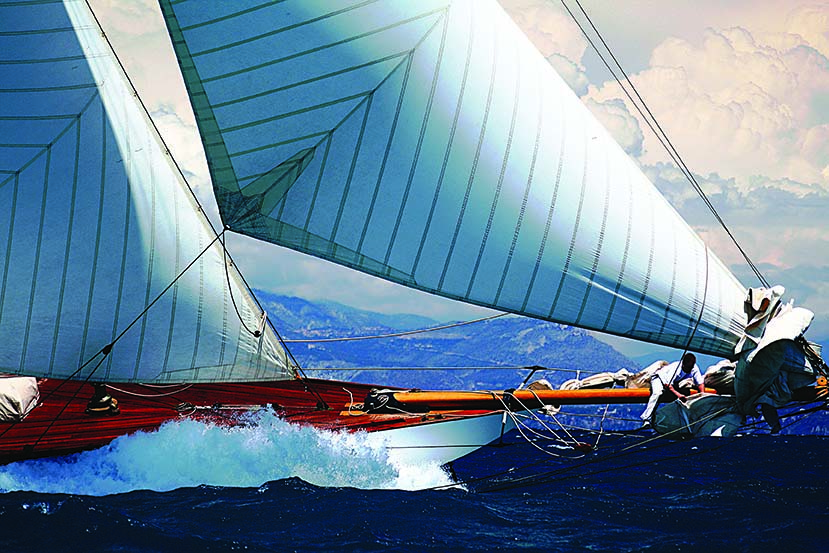 Saint-Tropez, a lifestyle
Mythical place, this village is magical.
IUnder the particular light of the south, it offers inspiring landscapes for many photographers.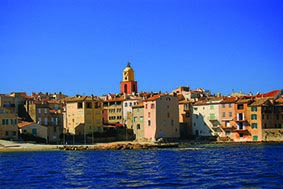 ---
During the 7 previous editions:
76children saved
Created in 2013, the Grand Prix Photo of Saint-Tropez aims to raise funds for a humanitarian cause,
to promote the talents of amateur or professional photographers from around the world
and to create a cultural event, around the art of photography,in Saint-Tropez.
---
NEWSLETTER
To stay informed, subscribe to our newsletter!
---
The Grand Prix Photo of Saint-Tropez is organized by the association "Grand Prix Photo" governed by the law of 1 July 1901.