AN INTERNATIONAL PHOTO CONTEST - 9th EDITION
Theme of the photo contest "Spaces", water, earth, sky.
For the benefit of the association:
"Mécénat Chirurgie Cardiaque, enfants du monde" The competition closed on 31 December 2022.

Thank you to all the many participants!
The Jury will meet in February to select the finalist and winning photographs.



These will be published on our website.

Good luck to all!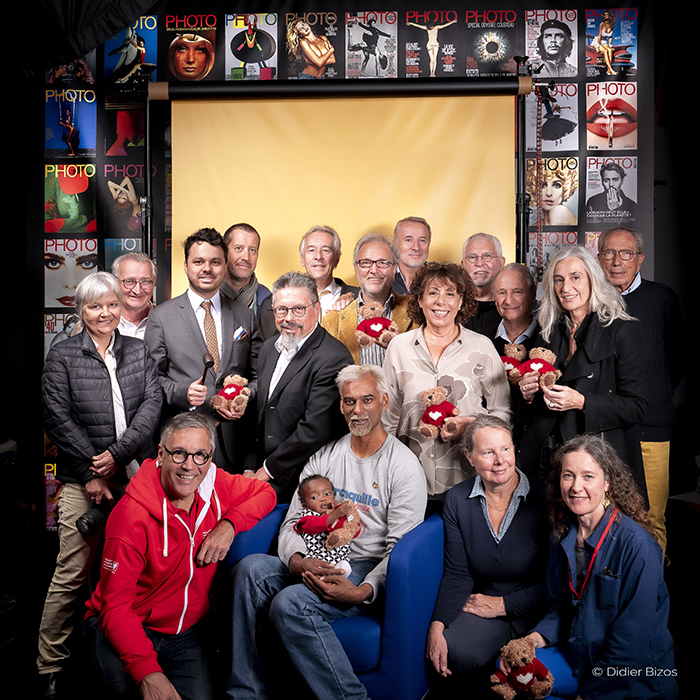 Presentation of the check to the association "Mécénat Chirurgie Cardiaque":
5 children saved.

The organizers and partners of the Grand Prix Photo Saint-Tropez met today at the Salon de la Photo in Paris, on the stand of their partner CANON, to close the
8th edition.
On this occasion, the association Grand Prix Photo presented a check of 60 000 € to the association "Mécénat Chirurgie Cardiaque", result of the profits of the 2022 edition of the Grand Prix Photo of Saint-Tropez.
This amount will allow to save 5 children, suffering from cardiac pathologies and who have no access to care in their country of birth.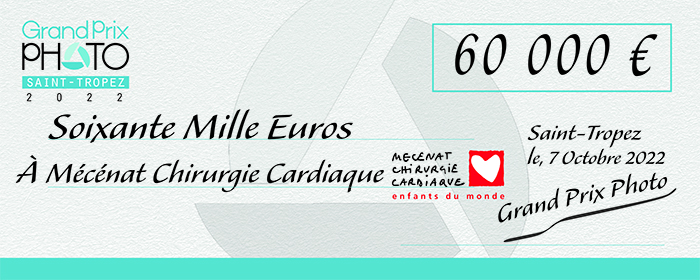 ---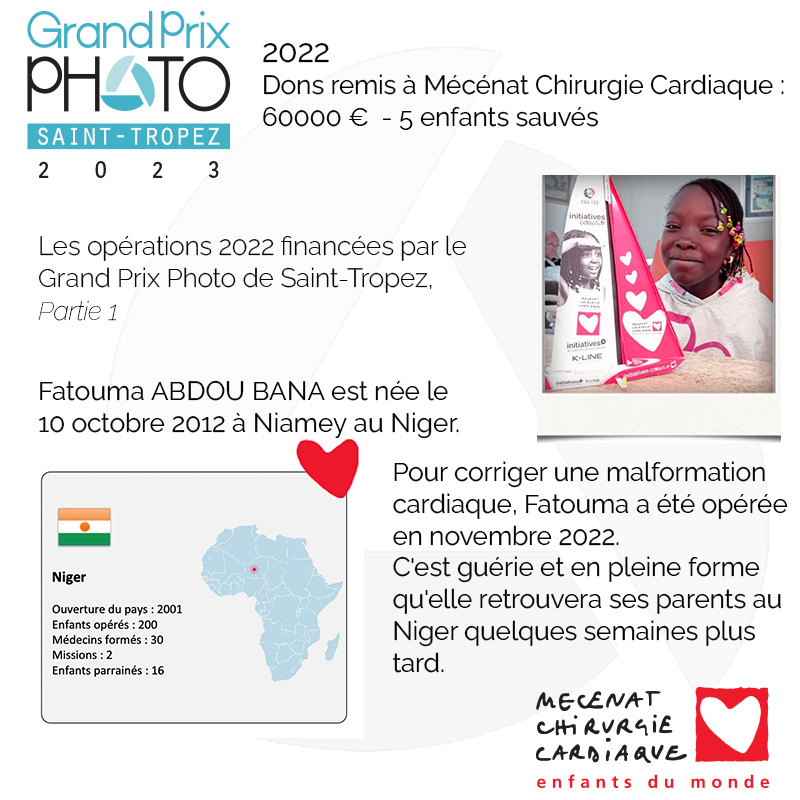 In 2022, the Grand Prix Photo gave a check of 60000 € to the association Mécénat Chirurgie Cardiaque. This amount collected by the Grand Prix Photo in 2022 will finance the operations of 5 children suffering from heart disease.
Here is the first child saved thanks to this donation.
---
THE GRAND PRIX PHOTO EXHIBITS IN SAINT-TROPEZ - 2022 -
---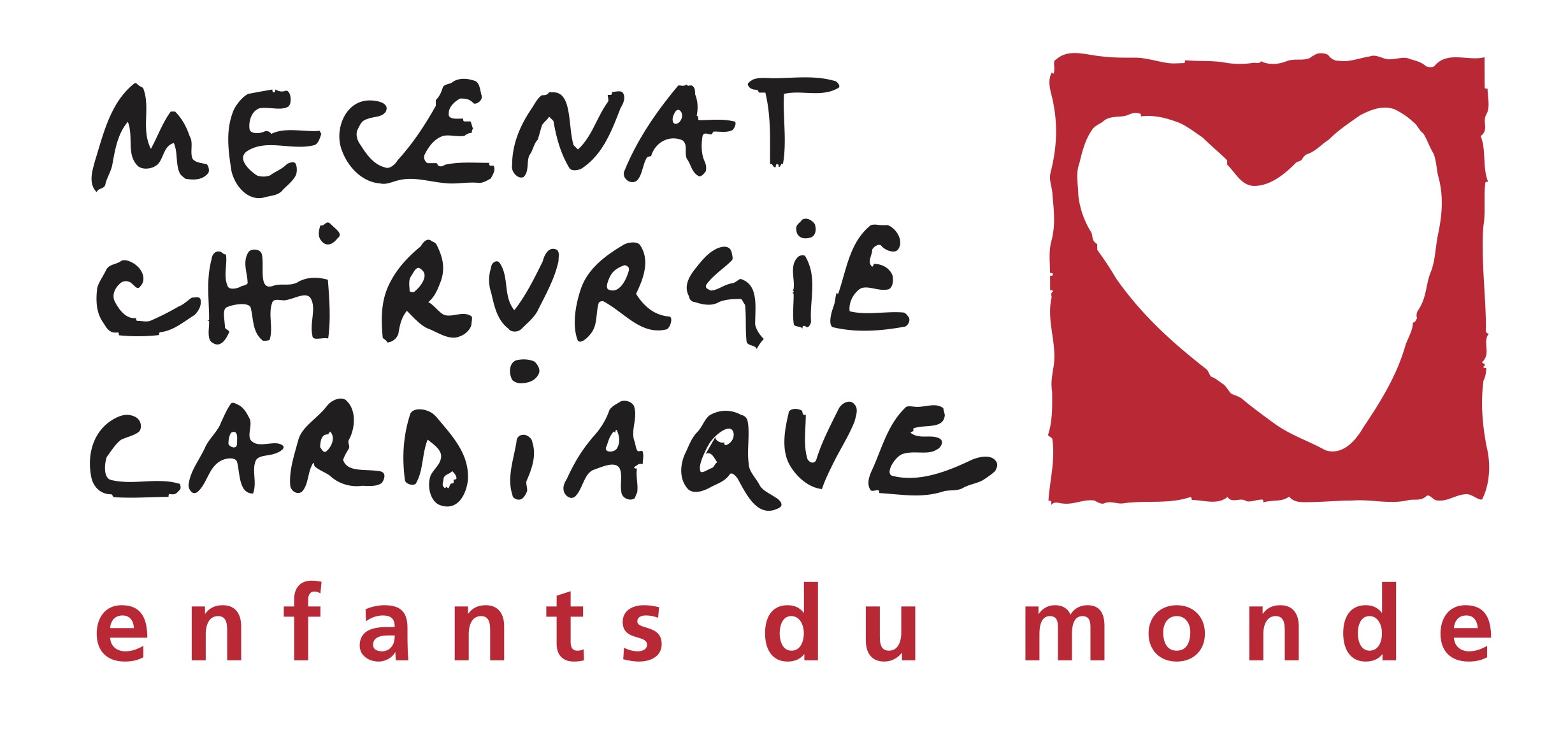 Mécénat Chirurgie Cardiaque enables children with heart defects from underprivileged countries to undergo surgery in France when this is impossible at home due to lack of technical or financial resources.
More than 3,500 children have already been treated since Francine Leca founded the association in 1996.
---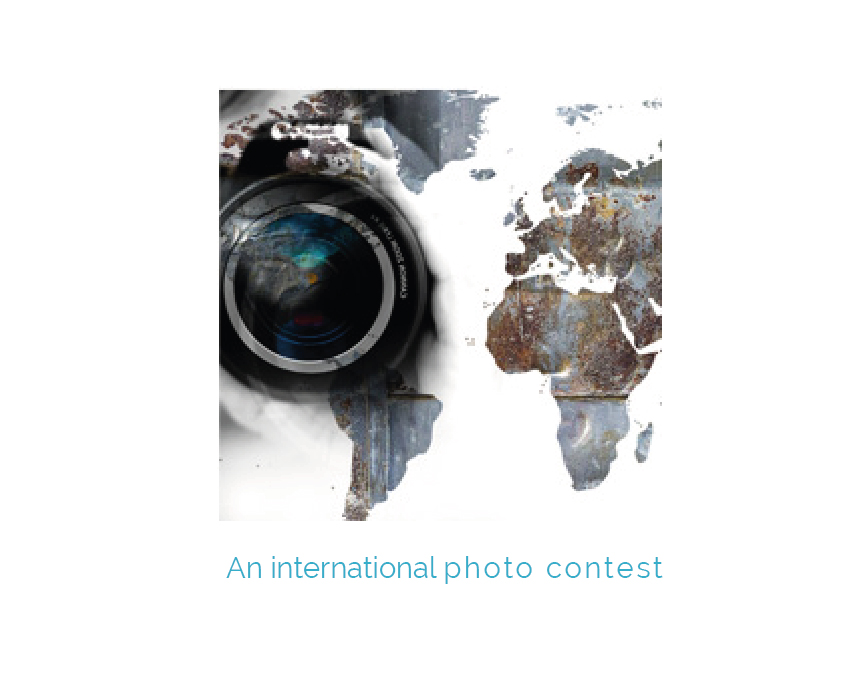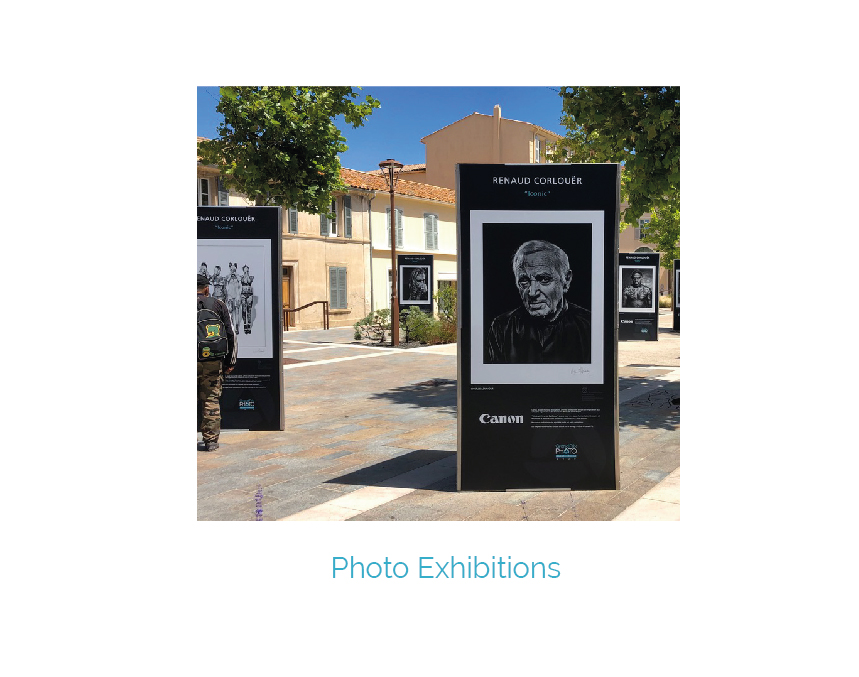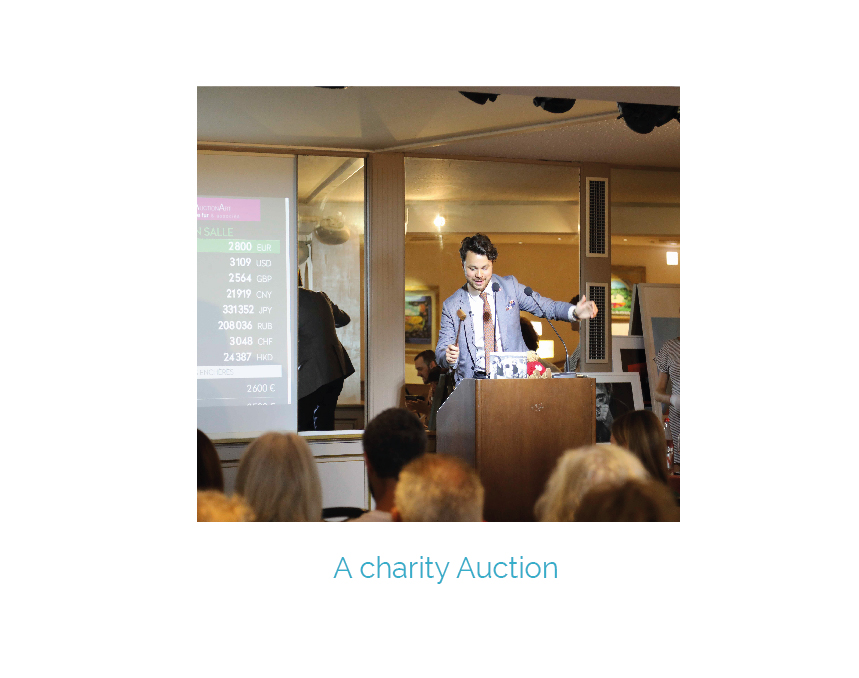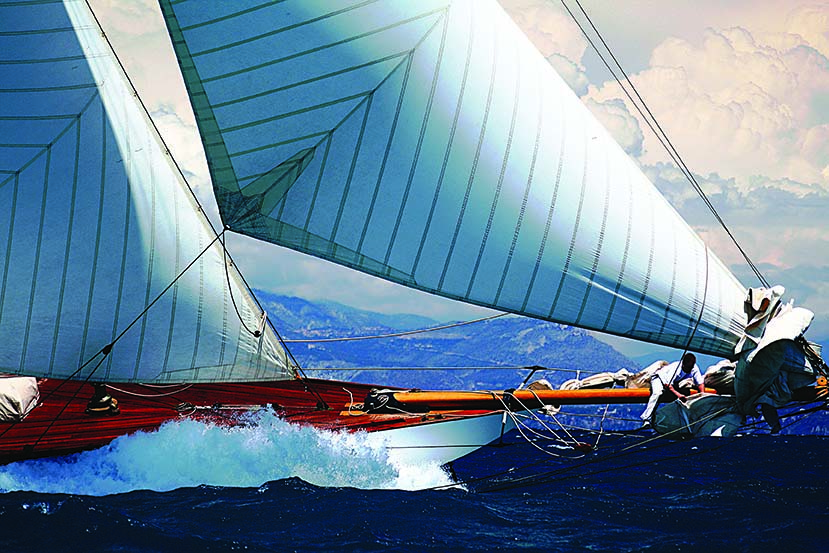 Saint-Tropez, a lifestyle
Mythical place, this village is magical.
IUnder the particular light of the south, it offers inspiring landscapes for many photographers.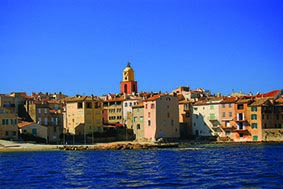 ---
NEWSLETTER
To stay informed, subscribe to our newsletter!
---
The Grand Prix Photo of Saint-Tropez is organized by the association "Grand Prix Photo" governed by the law of 1 July 1901.