To participate in the competition, you must first register.
Already registered?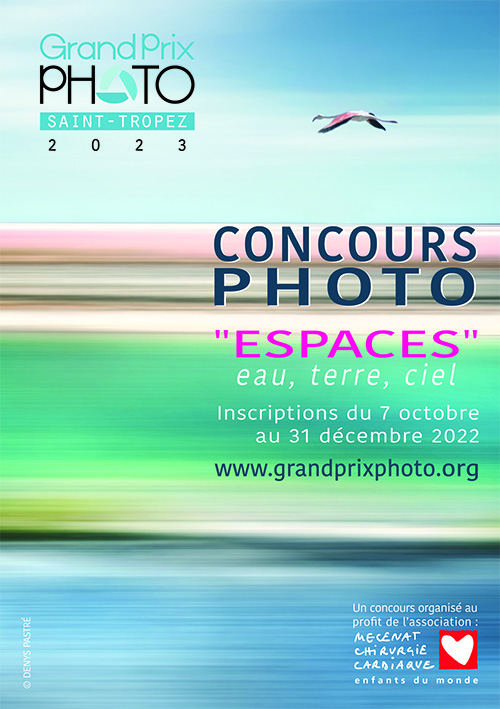 Concours photo international 2023
Inscriptions du 7 octobre au 31 décembre 2022.

Qui peut participer ?
Les photographes de plus de 18 ans, sans limitation géographique.
2 catégories :
- Catégorie "Passionnés"
Vous pouvez envoyer jusqu'à 3 photographies.
- Catégorie "Premium Class"
Réservée aux séries de photographies.
Vous pouvez envoyer une série d'images cohérentes entre elles, jusqu'à 9 photographies .
---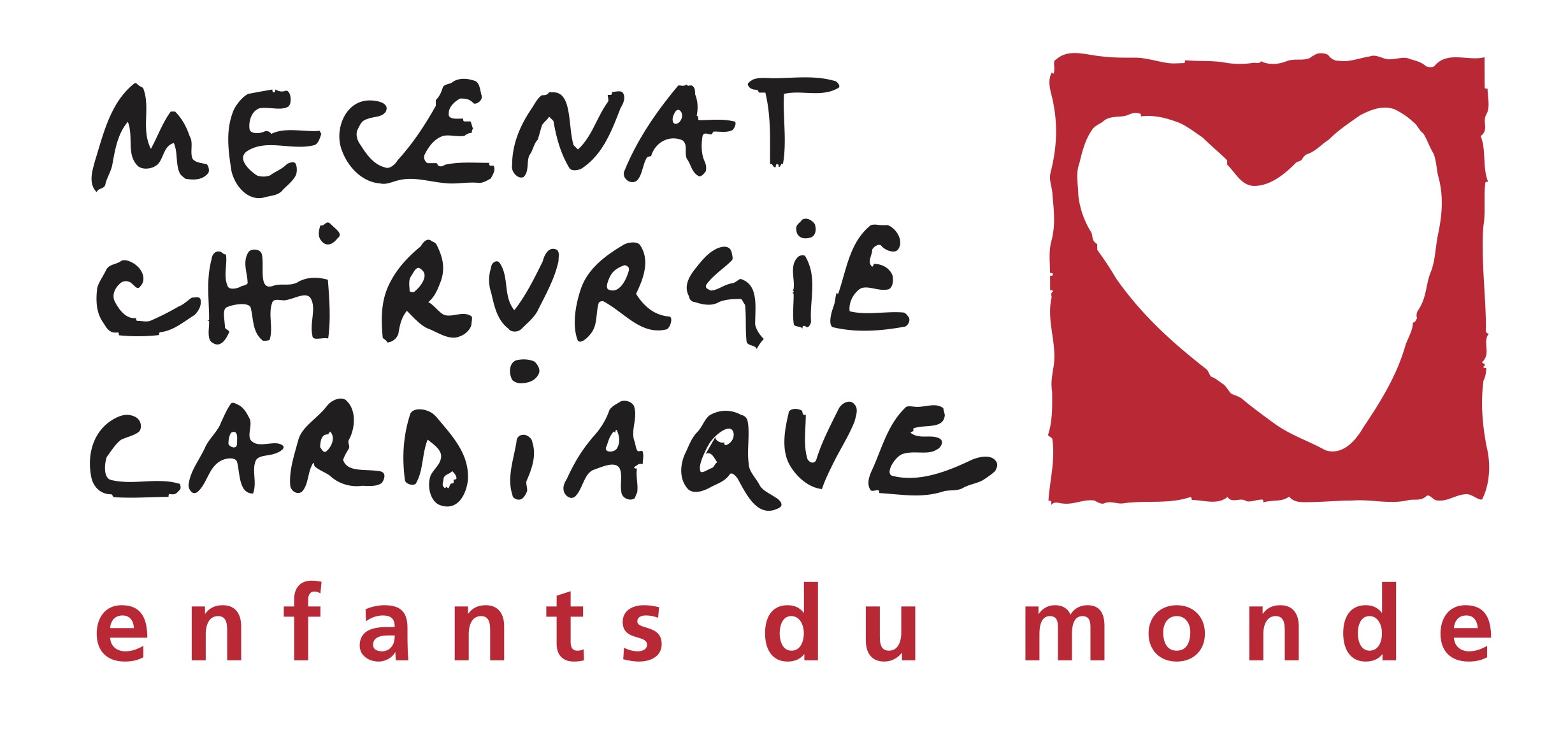 En participant au concours photo vous contribuez
à sauver des enfants !
Un concours organisé en faveur de l'association "Mécénat Chirurgie Cardiaque, enfants du monde".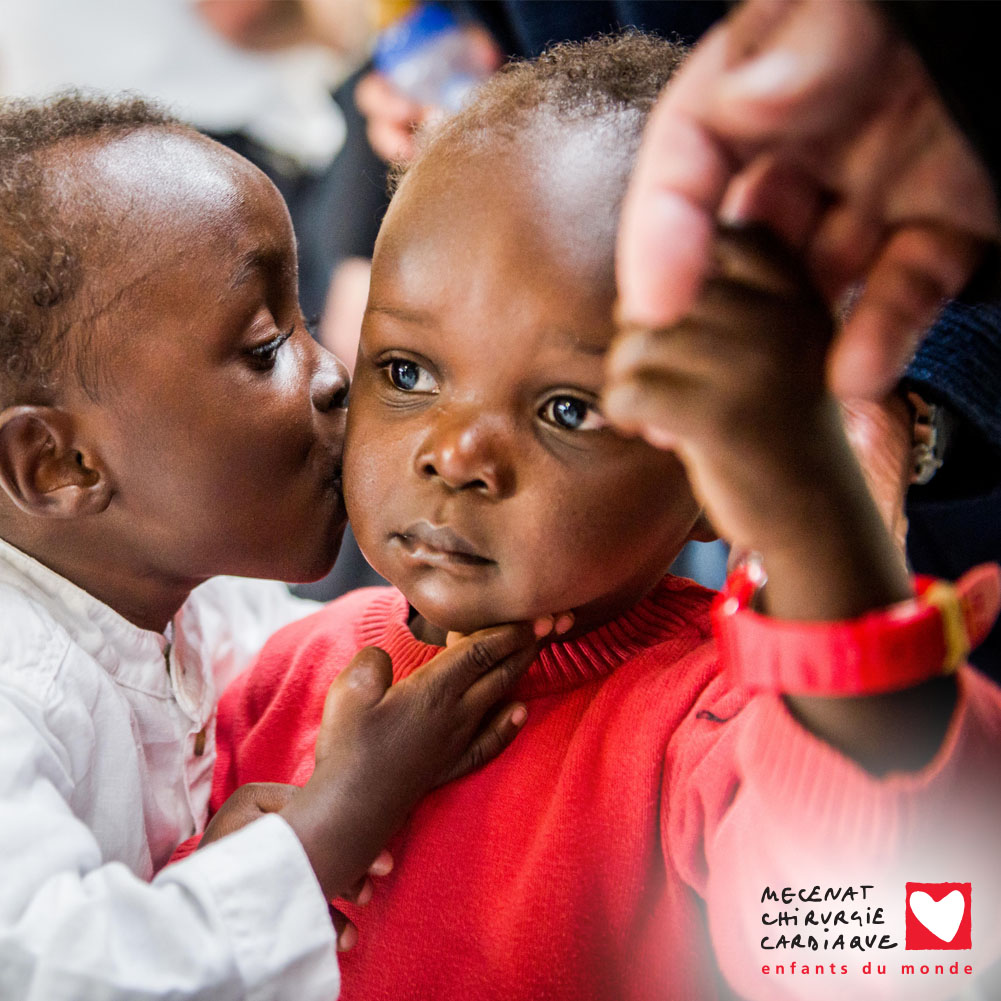 ---
Les photos seront exposées à Saint-Tropez, sur notre site Internet et les réseaux sociaux.
Les prix seront remis aux lauréats lors d'une cérémonie à Saint-Tropez.
Un Jury prestigieux sélectionnera vos photographies.
Lien: LE JURY